Monday, May 31, 2010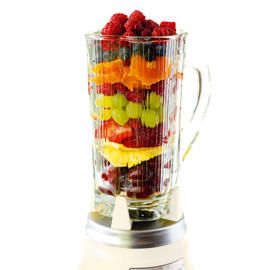 Well, tomorrow is June 1 and I didn't make my 5 pound goal to 150. I have now 6 if maybe not 7 pounds to lose to reach it. I was on track.....even got to 154. My lowest ever but..... I got a second job...temp only which took out of my running and working out routine. How easy it is to lose that routine.
BUT.....I'm done with the temp job and give myself to July 1 to reach that 150 mark. It took forever to get over the 160 hump and I won't allow that with the 155 hump. By 1 July I will weigh in at 150. yep yep yep. It's time to pick it up again. Fresh fruits are all coming into season, water is tasting better in the heat of the day and well, the outdoors is mine to do what I want. It's up to me and here we go. Till then - and it begins today - May 31!