As we celebrate this Memorial Day weekend, let us remember that it was not originally set aside as a weekend to have cookouts and picnics with friends, or even to have a long weekend to kick off the summer. Originally called Decoration Day, it was first celebrated on May 30, 1868, with the purpose of commemorating those who died in service during the Civil War by decorating the graves of those fallen soldiers. It did not become an official federal holiday in the U.S. until 1971, to be celebrated the last Monday in May, to remember all men and women who have died in service to our country.
I enjoy the time to gather with friends at cookouts over this weekend, even with all the food temptations it brings. However, I hope to take some time throughout this weekend to pause and remember, and to be thankful, for all those brave men and women who have fought and fallen in wars throughout our history which allow us to live in freedom. We are so accustomed to our freedoms that we often take them for granted. We forget that in many countries, people are told what to think, how to live, and that they are often executed for not complying. Such things are alien to our existence, thanks in great part to those who have fought and sacrificed for those freedoms.
So as we are celebrating the beginning of summer, and striving to make wise food choices this weekend, let us remember why we have such liberty. I, for one, am thankful.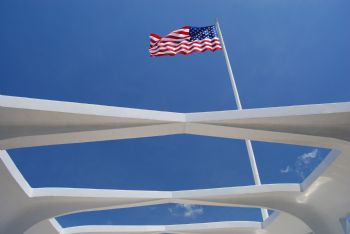 USS Arizona Memorial, Pearl Harbor, Oahu, Hawaii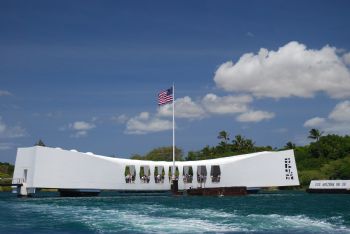 USS Arizona Memorial, Pearl Harbor, Oahu, Hawaii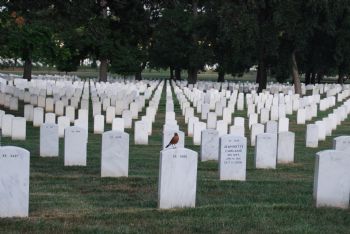 Arlington Cemetery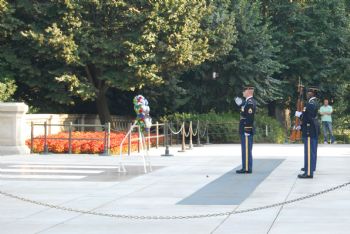 Changing of the Guards, Tomb of the Unknown Soldier, Arlington Cemetery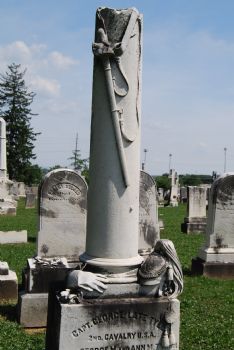 Gravestone of a U.S. Cavalry soldier
Let us remember.
Have a thankful Memorial Day weekend!