Keep On Moving. . . .
Friday, May 28, 2010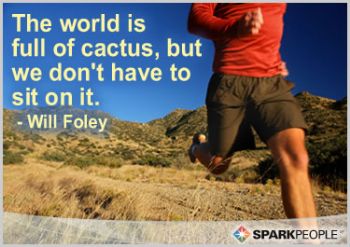 So even though its the holiday I desire to at least walk 10,000 steps each day. Do weights & cardio tomorrow. Do cardio & yoga on Sunday & do some body weight stuff on Monday. I got my plan for the weekend, do you?
Today, I will did Leslie 3mile walk, Legs & Glutes 30mins, do some abs & push ups too.
God bless & enjoy Friday!
Dee