Thursday, May 13, 2010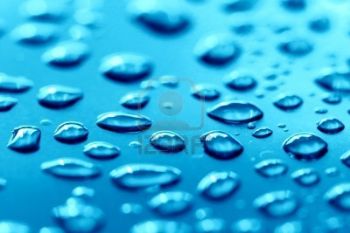 Here comes the sweat again & I'm loving it!! Today I got up & read the Word & prayed & worked my body out! I was dripping sweat & I was so happy! Sweat is my friend as much as water is. . . My workout today was 30mins of Cathe's Bootcamp & Cathe's Kick Punch & Crunch burning 800+ calories. I wanna do more cause I just feel like but we will see how the night shapes up . . . How do you feel about getting sweaty?
God bless & take care!
Dee