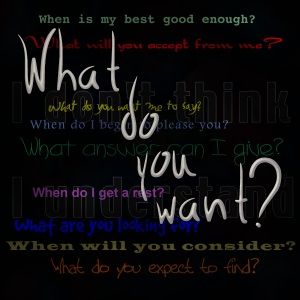 I have been going through a difficult phase for a while now. My life is very uneven and I have been caving in on mindful care of this body that's been entrusted to me. I'm not sure what all accounts for this, but upon reading Eknath Easwaran's Thought for the Day today, I had an epiphany.
My choices...the toughness to take hold of my life...and the very disciplines that will aid me in that are some of the areas that I'm falling down in...meditation, hatha yoga, and exercise. I keep telling myself "baby steps" but I'm not even succeeding in the baby steps. Through my public acknowledgement to you, my friends on the Spark Journey, I hope to find a new pathway to begin, yet again in my never-ending quest toward loving care of body*mind*spirit.
Here is Easwaran's commentary that "set me on my ear:"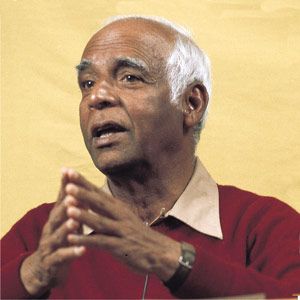 The philosopher is Nature's pilot. And there you have our difference: to be in hell is to drift: to be in heaven is to steer.
-- George Bernard Shaw
The real issue in life is choice. If you had a car that could only turn one way, would you say that it is free? If it ran around crashing into things, denting its fenders and wasting all its fuel, would you shrug and say, "That's the automotive nature. That's my car's mode of self-expression"? It would take you a long time to get anywhere, and where you arrived would not be up to you.
The other day I set out for a drive through the California wine country. With a car that did not obey me, I might have ended up about a hundred miles away at the River's End restaurant, where the Russian River empties into the sea. It is tragic, but many lives are like that. At the end of the line there is nothing to do but go inside, get something hot to drink, and recall a line or two from Swinburne: "Even the weariest river winds somewhere safe to sea."
Meditation and other spiritual disciplines are largely meant to give us the toughness required to take hold of our lives. Without this toughness, despite the better goals we may cherish in our hearts, we will not be able to take the road that leads where we want to go.
-- Eknath Easwaran
www.easwaran.org/Thought
s