Saturday, April 17, 2010
Hi Sparkfriends! Just so you all know, I'm VERY VERY lucky to have this footage as they don't allow cameras to be used in the Ultra Sound room. Fortunately for us, the technician was our neighbor (i was surprised) who happens to be in training (talk about luck), while the actual technician was recording data on another computer next to her. She did not realize :) i was recording all this time and managed to record about 20 - 25 mins worth of footage that I feel so privileged to have now and will put in to safe keeping. I bet most parents would love to go back in time and see their little ones in the womb one more time.
This appointment was a Ultrasound 2, which is a more detailed scan of the baby. I hope you enjoy it, as you will be able to see our babies actual visual heart beat on the screen as well as a glimpse of babies face, hand movement and leg movement. It's brief but just watching the footage breaks my heart. Can you tell I'm a very proud daddy to be??
Please forgive my shaky video recording skills, as i was hand holding the camera and i had to zoom in a bit. I beg you my spark friends, to continue to pray for our babies wellbeing as our journey is still starting. This baby is a Spark baby, due to the drastic lifestyle changes we made over the past 2 years.
Profile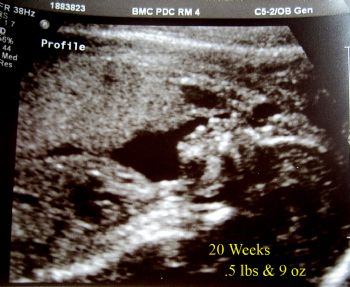 Baby foot