The slippery-sliding slope of careless habits is so easy to fall back on...and unfortunately I've landed there with a big *PLOP.* That's part of why I'm cutting back on my Spark time. Ironic isn't it that the site that offers me so many resources for vibrant good health is also the temptress (because of all the peripheral toys and SparkFriends to play with) that cause me to "while away" valuable time that could be better spent FOR INSTANCE on my Trek or doing strength training.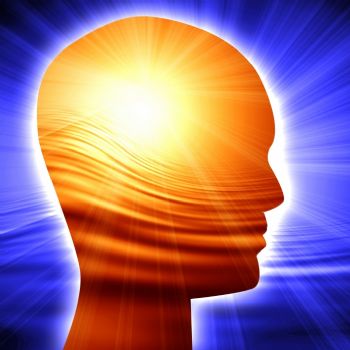 But I certainly can't give all the blame of having found myself 20 pounds over my goal weight to my excessive SP time per se...my crazy out-of-control mind is hugely culpable as well. Controlling the monkey mind is my big challenge in this life. If I control it, it is my best friend, if it controls me it is my worst enemy, as the Bhagavad Gita so wisely says in chapter six (and I love Sri Easwaran's translation --
tinyurl.com/ye2w76p
)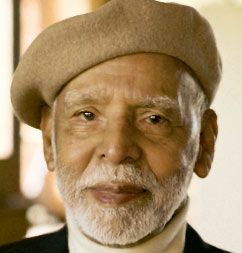 Eknath Easwaran's Thoughts for the Day are a huge source of pithy wisdom for me. Yesterday this arrived in my InBox:
"The first wealth is health."
-- Ralph Waldo Emerson
Here is Sri Easwaran's commentary on Emerson: "When you regard your life as a trust, you realize that the first resource you have to take care of is your own body. This can be startling. Even your body is not really your own. It belongs to life, and it is your responsibility to take care of it. You cannot afford to do anything that injures your body, because the body is the instrument you need for selfless action. That is the fine print of the trust agreement: when we smoke, when we overeat, when we don't get enough exercise, we are violating the terms of the trust.
"If you want to live life at its fullest, you will want to do everything possible to keep your body in vibrant health in order to give back to life a little of what it has given you."
www.easwaran.org/Thought
s
I must also share today's Thought, because like the preceding commentary it too is SO on-target for me here-and-now:
"If one who enjoys a lesser happiness beholds a greater one, let him leave aside the lesser to gain the greater."
-- The Buddha
Easwaran comments: "The Buddha, the most practical of teachers, says that wisdom is essentially discrimination -- the precious capacity to see what is important in the long run and then choose our course of action accordingly.
"Most of us are vigilant when making big decisions, but less so when dealing with little ones. We forget the cumulative effect of all those missed "little" opportunities. It is precisely on those thousand little occasions, and over a period of time, that the mind is taught to be calm and kind (and make everyday wise choices) -- not instantaneously or by great leaps. In the ordinary choices of every day we begin to change the direction of our lives."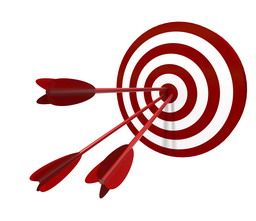 The instant gratification of short-sighted behaviors has gotten me into this *trouble.* Getting my eye back on the goal, which requires that I release those immediate pleasures that ultimately result in long-term grief is what I'm about these days.
This means, for instance, that although I will appreciate and profit from any and all comments that these words might *Spark* I may not be able to take the time to respond. I need to be smart about my priorities if I intend to reach my long-term goals.
Gotta' say though, that the friendships I've made here on SparkPeople are amazing and strong and just as important to me as my dear 3-D friends (and at least nine SFriends have transformed to 3-D friends all across the country, with more to follow hopefully during my summer camper adventures!!!) Bowing in gratitude to all of you for all you offer as we tread this path to better health of Body*Mind*Spirit together!
Blessed be!
Maha