Saturday, April 03, 2010
I walked 3 miles with my walking group this morning, but it was such a beautiful day, I just had to go out for an afternoon and then an evening walk. Here are some of the wonders I found in my neighborhood.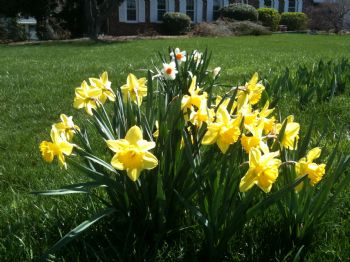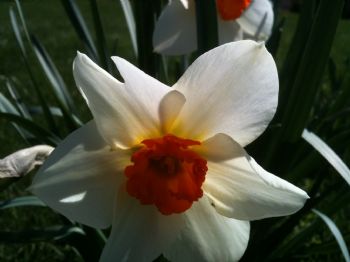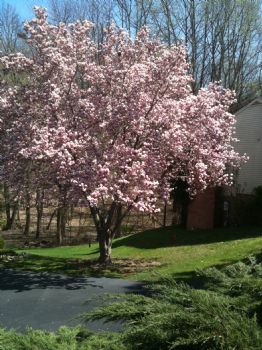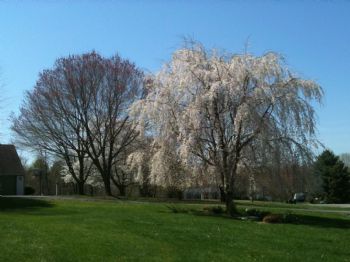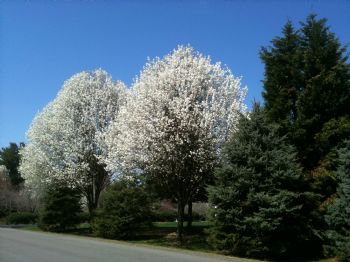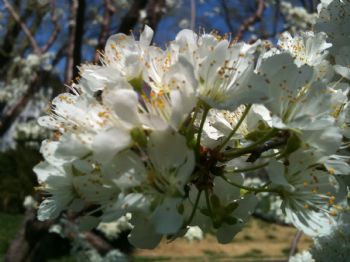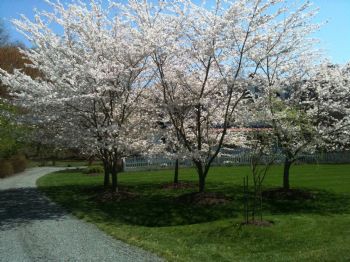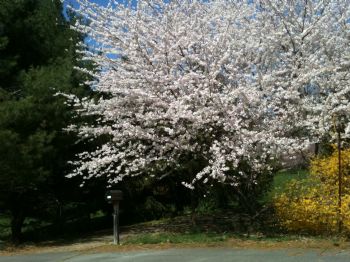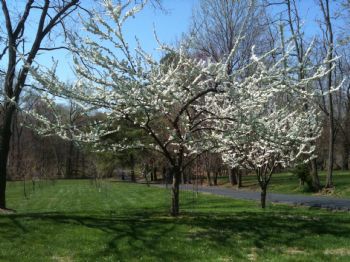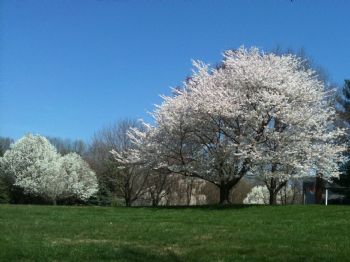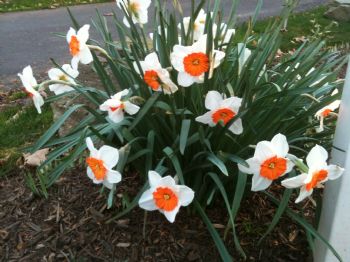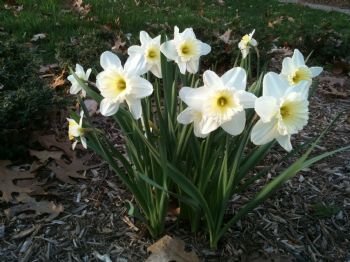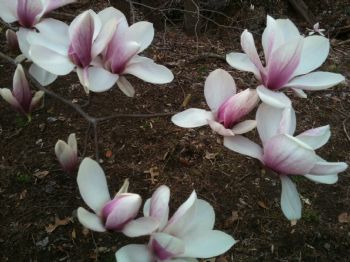 Happy Easter and Happy Spring!