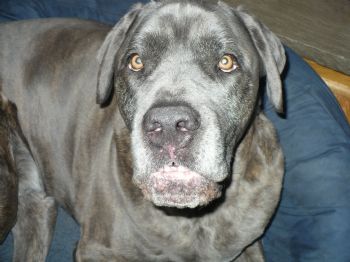 sundays are hard for me. in a way that is different than any other day. the boyfriend usually is around and i want to veg with him. but i didnt today. it would have been so easy to just sit on the couch all day in a warmth coma but i didnt.
i biked for 4 hours and did a bunch of ab exercises.
and i got in my tea.
w00t.
the food was an issue today. hungry!! wowie, hungry.
but i reigned it in.
more on that.
i had dinner all planned, baked potato in the oven. and i went to take out the boyfriend's steak and it wasnt thawed all the way, so i asked him if he wanted a turkey casserole or tilapia. he didnt like those choices so we finally decided he'd go pick up moe's. i'd never had moe's.
it was southwest cuisine.
i had an "instant friend" quesadilla.
while i was looking up the name of it, i found that moes.com has a nutrition calculator, where you can type in what you had on your dish and it gives the calories and everything! NEATO!!
right. so i had that, with salsa. 610 calories. ill round that to 630 just cos i dont trust em. and i probably had 15 chips. then i threw them out.
so, all in all, im saying i ended the day at 2100 thereabouts. maybe 2200 if i get a snack. and thats estimating the 15 chips at 350 calories.
tomorrow, i am gonna do amazing. cos i deserve a great workout.
i have it all planned out and i better not disappoint myself.
leg exercises, ab exercises, and arm exercises WITH WEIGHTS.
i read an article today called lose weight like a man and i am going to follow one of the tips. it says to up your weight to where you can only do 8-10 reps. so thats what i am going to do.
a lot of the reason i dont like strength training is cos it takes so dang long. i have all these exercises i want to do and at 30 reps per arm at 18 exercises, well, its a long time. so i figure ill try this for a few weeks, see what happens.
im guessing im gonna be lifting 20lbs. not sure.
i weighed in at 227.2 today. not bad. missing 226 but hopefully soon ill see it again!