Thursday, March 18, 2010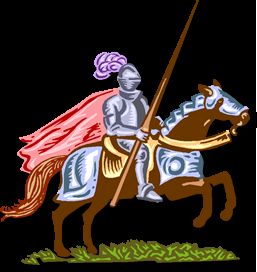 This is my new picture to remind me I am on a Quest. Next I am going to find a dragon to print out and put on the fridge or some other prominent place in the kitchen to remind me I can slay the dragon of temptation.
I am winning. I am winning. I have some cookies in my kitchen left over from yesterday. I have not had any and I will not because... I am winning.