Waters Of March
Sunday, March 07, 2010
Such a DELIGHTFUL weekend this has been...! SO much sunshine, blue skies and best of all: hours and hours spent outside Nordic walking / jogging...!
I've been feeling SO inspired during my outdoor times. I thought I would share a few pics of today's walk during which the song "Waters of March" was duly conjured (here's a link to my most FAVORITE version of that song by Oscar Castro-Neves...in which he captures the playful nature of this Brasilian masterpiece by the incomparable Antonio Carlos Jobim
www.youtube.com/watch?v=
8g3-7M51Tns
), since I walked along some of our local rivers. Here are a few pics of our great outdoors. We may grumble about our extreme weather here in upstate New York, but we truly are blessed by beautiful surroundings!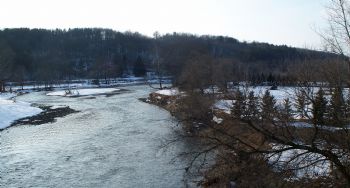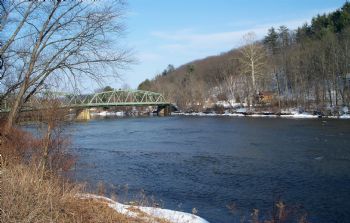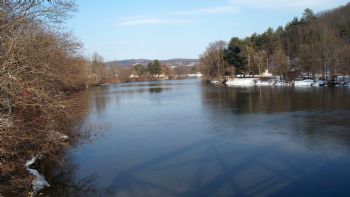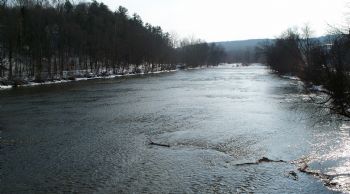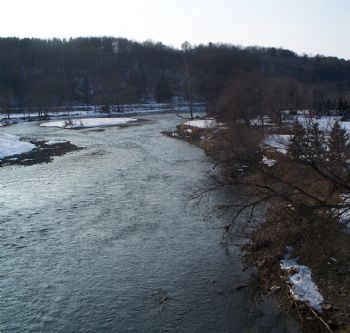 I had great support from my tunes as usual...tunes like "Are You Gonna Go My Way" by Lenny Kravitz and "I Heard It Through The Grapevine" by Creedence Clearwater Revival...their rendition reminds me of my old high school rock band days when we'd play the school dances and have a blast!
Hey, late again...everyone have a super week! I know mine will be SO much better for having gotten my double dose of the outdoors this weekend! :-)
Don