I am thinking that I am going to re-vamp my plans for losing weight.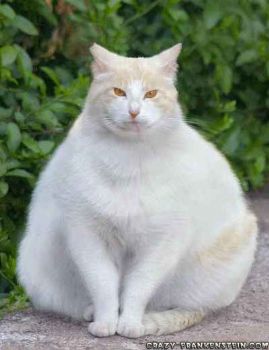 I think in January I was trying to do too much at once, I was trying too hard. As old as I am, I should have known that this was a recipe for disaster, a crash and burn waiting to happen.
I have decided to go the slower route, doing what the Spark book suggests, and change one thing at a time. Just one.
I will create a Sparkstreak, starting with breakfast. Just one, little change. I will eat a healthy breakfast for one week and see how that goes. Then the next week I will change my lunches.
Add to this, exercise. I know that sounds like two changes. LOL, it is. I need to move my body, go outside for a walk, ride my bike. I do this because I enjoy it. I am starting with, just as a small attainable goal, 15 minutes a day. That's all, nothing more, nothing less.
Once I establish these goals, I will start to feel that I can do it. I will have established good healthy habits that will last a lifetime. I know I can do that much.
To start I will not count calories. I will make a good healthy breakfast around 300 calories with protein, carb and a dairy. I will focus on me, I will start my days out right.
I am determined to create a new lifestyle that will last. I want to live my life in a way that will create success for the long run.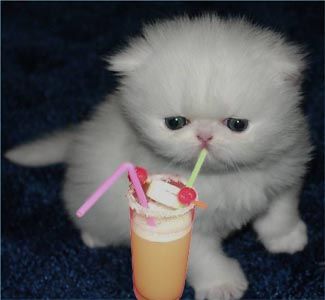 I am not quitting. I just need to rethink what I am doing and get with my Sparkstreaks.