Sunday, February 21, 2010
I find myself starting sentences with this a lot as I am on this journey... Right now I am reading Jillian Michaels' "Master Your Metabolism" and I thought I'd share a few things that struck me & I find myself repeating! =]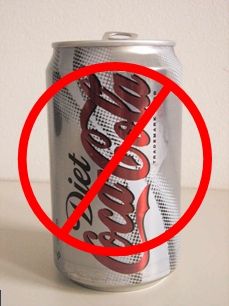 1. Did you know.... For each can of diet soft drink consumed each day, a person's risk of obesity goes up 41 PERCENT! (I don't drink diet pop because I can't stand fake sugar but, I know a lot of people that do and this statistic is crazy to me!)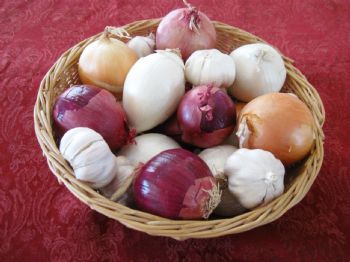 2. Did you know... Not only does Garlic (and onions, chives, scallions... pretty much anything that makes your breath stink=]) keep insulin levels stable, it also lowers cholesterol and stimulate glutathione which is an antioxidant that fights free radicals!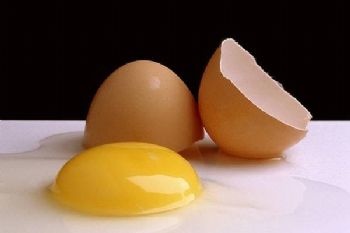 3. Did you know... Whole eggs are nearly a perfect food... if you eat one with an orange, you'll get the only thing that is missing, vitamin C.
I'll share more as I go along... this is a really interesting book. I can't see myself doing everything that she says but I can definitely see myself doing some of it. I love reading things like this & hopefully Jillian doesn't mind me sharing with you!!