In Control or In Charge
Saturday, February 13, 2010
Sometimes I wonder if I am "in control" or "in charge" of my healthy lifestyle choices.
To me, In control reminds me of trying to get those Leggs pantyhose back in the little plastic egg container. You push in one place and it just pops up somewhere else. That is how I feel when I think I am in control. Things might look good for a while but sooner or later the whole thing is just going to pop back open and all that "control" is just going to fly all over the place.
In Charge on the other hand at least in my head seems to be a more positive place to be. Yes, things might not be going right or things might be down right crazy BUT I know that I can handle the situation. I know that my mind and body are in sync and that I am making decisions that are good for me. Decisions that will lead to happiness and well-being.
So here is to a day where I am IN CHARGE!!!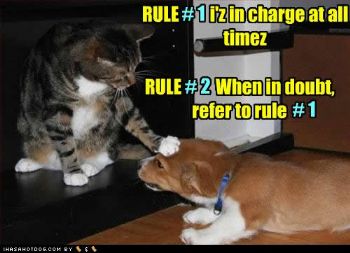 Happy Valentine's Day to you all. Pamper yourself!!





Sharon