Friday, February 12, 2010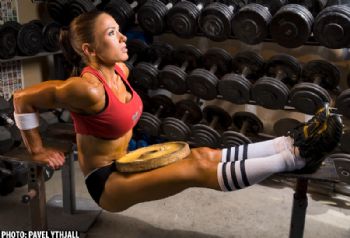 And my gym was closed...guess there weren't enough people there to be open...I go to a smaller gym so it wasn't surprising that it was closed...I'll call before I go in the morning...I did the 30 Day Shred DVD and almost forgot what a challenge it is (not to mention the fact that I hate working out at home)...
Anywho, I worked from home today but while I was out I noticed that there were a LOT of downed trees thanks to the snow...not to mention the "melting" slush that is everywhere and will freeze over again tonight...tomorrow should be interesting but thankfully I have no plans to go anywhere other than the gym...and I can do that mid morning/afternoon....
So now I am relaxing and watching the opening ceremony for the Olympics...I am always a full of pride when I see TEAM USA in the parade of Nations!!!
That is very tragic about that Luge athlete that died this morning..that looks like a very dangerous sport and I hope that there aren't any more tragedies...R.I.P. NODAR KUMARITASHVILI from the Republic of Georgia..only 21 yrs old....

ttyl