Saturday, January 09, 2010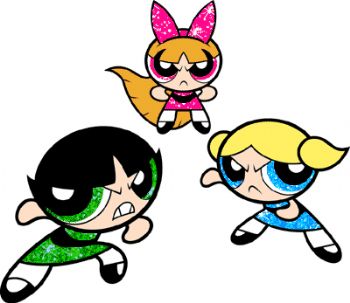 Alright friends, I need your help...
During my run this morning I realized that I need a new workout playlist. Songs about really strong women are what seem to really get me amped up during tough workout sessions. Here's what I have so far:
1. I Didn't Know My Own Strength by Whitney Houston
2. Party in the USA by Miley Cyrus (Ok, doesn't really fit but it makes me want to move)
3. Cowboy Cassanova by Carrie Underwood
4. Cuz I Can by Pink
5. Single Ladies by Beyonce
6,. Girls Just Want To Have Fun by Cyndi Lauper
7. Diva by Beyonce
8. Stupid Girls by Pink
9. Leave Me Alone by Pink
10. That Don't Impress Me Much by Shania Twain
I need a lot more songs! What are your favorite girl power songs?