Friday, December 18, 2009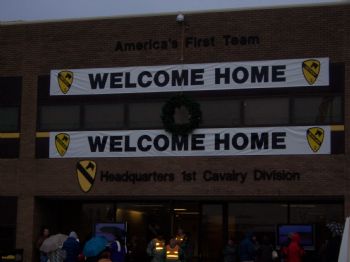 My son, Andrew came home from Iraq yesterday. We spent the day with him and his fellow soldiers,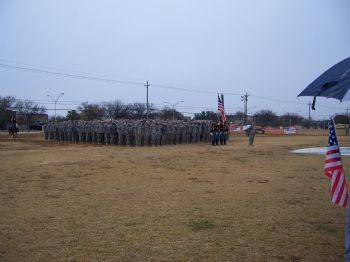 One of his friends is from Iowa, so his family wasn't there to meet him. We took him out to lunch and to the mall. He wanted to pay for his meal, but we told him no. We wanted to show our appreciation for serving our country.