Wednesday, October 28, 2009
Yesterday was Day 30 and after doing doubles of Chest, Shoulders, Triceps plus Plyo to catch up from Monday, I took my progress pic.
Here is my before: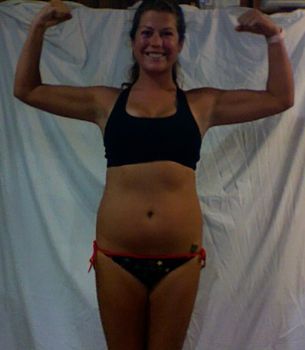 Here is 30 Days: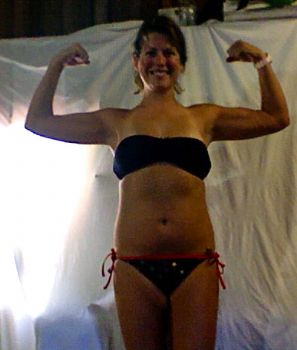 The difference is small, but it's there! I'm stoked to be starting Phase 2 and am still loving P90X as much as I did the first day!