Sunday, October 25, 2009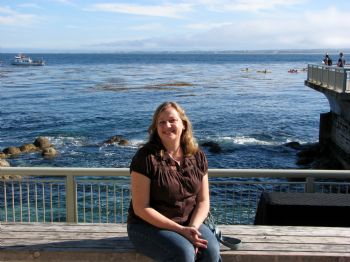 Last weekend we went to the Aquarium. Here's a picture of me against the gorgeous backdrop. I figure it's as good as any for a progress picture.
This week has been challenging but I feel like I'm making progress in terms of tracking and getting focused on myself and making healthy eating and exercise a priority. That's really what getting back on the wagon means in my eyes ... recommitting to the plan that works for me.