Friday, October 09, 2009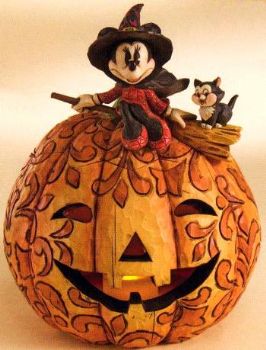 Well I am working on my list of things to do for our group. I am almost done and happy I am getting them done. I have putting off a lot that has been on that list and have even found some other things that I had been putting off, have done that as well.
Tip: If you are wanting something sweet this month (I know I have been) make something sweet with apples! You can even go and pick them yourself to get more exercise in. They are in season now! Enjoy the fruits of your labor!