Thursday, October 08, 2009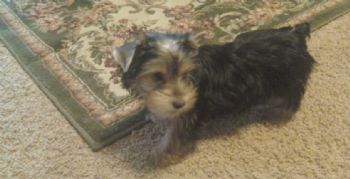 Here is Shiloh at 13 weeks. She is such a joy. I am writing to ask for prayer for my son. He is getting married Nov. 14th. He is very happy, but he broke his foot. His fiance is a wonderful Chrisitan lady, never married, and 27 years old. Nathan has been through a lot. His wife died in 2005 with a brain tumor leaving him with Emma.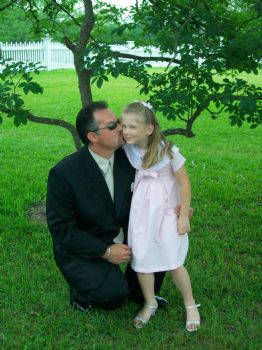 Emma loves Kim and I feel they will be happy, but he needs a financial miracle and healing for his foot.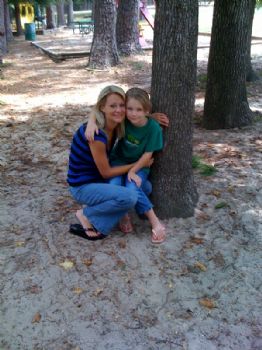 Please pray for me too that I will get it right on this diet thing. I am miserable. I am concerned about my health. I really miss not being able to talk to you guys each day. Tommie