Thursday, October 01, 2009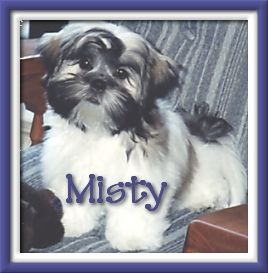 Started with steps on Wed Sept. 23/09. It came with a DVD, and a CD for when walking outside. My prolbem was that I can't walk when it's too hot, or humid, or snow or ice. And I can't afford a treadmill, and don't have a place to put it, even if I had one.
So I was looking for something that I could do year round, and could be done indoors. I thought about the WII Fit, but I couldn't get over how much it would have cost, and not sure if it was something I could do. So the steps really has come in handy. I'm loving it, and progressing a bit each week. And I can use this all year round, no matter what the weather.
Hugs, Dee {aka MistyPaws}