Tuesday, September 29, 2009
Hey everyone!
I just wanted to write quickly and say I had a great time at the convention. It was my job to snap pictures of all the members attending, but as you can see from below, a couple of times, the members wanted us in the pictures with them, which was a ton of fun.
You can see LAURIE5658 in one pictures, but I'm afraid I don't yet know the usernames of the other two ladies! Write to me and let me know.
Enjoy!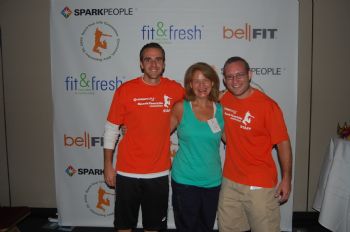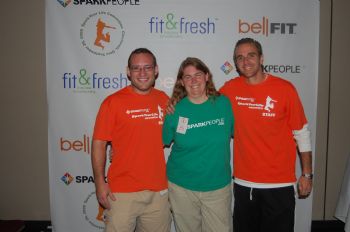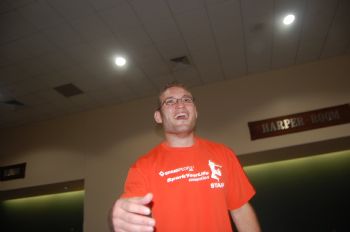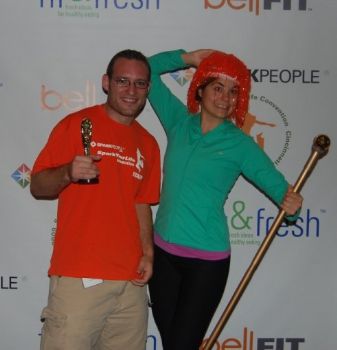 Paul