Tuesday, August 25, 2009
So I am officially back from my mini vacation to my family reunion in Alabama. Had a good time but there were a few weird moments? Well, let's just say that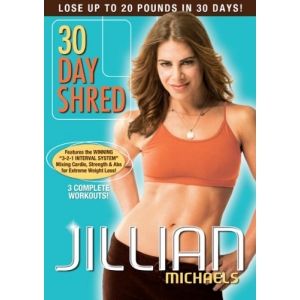 Jillian Michaels &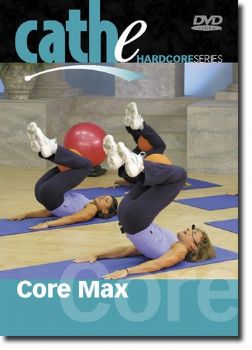 Cathe Friedrich must be working, cause I got so many compliments & evil eyes it was ridiculous!

That makes me feel good but then my success shouldn't be a burden now should it?!

I am actually pretty tired & I feel sick cause I wasn't able to eat as healthy as I wanted but I maintained. So last night Jillian jacked my slacks in 25mins no less! Had me in knots this morning!!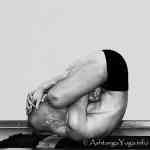 So that means I will be adding her 3-4 times per week to jump start my motivation.
I have a questions, does your new look have people mean mugging you?

Have a blessed & wonderful Day!
Dee