Monday, August 10, 2009
After all of my trying times this week, I still get to add 2 paperclips to my chain. I am so excited. I am so excited in fact that I decided to make a chain to represent my total pounds lost! That is 16 paperclips in total! It is inspiring me to get moving more this week! That is pretty much all I have to say today... just wanted to share the joy!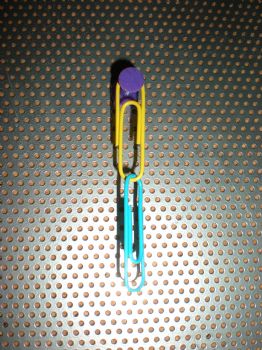 Here is the 2 for this week!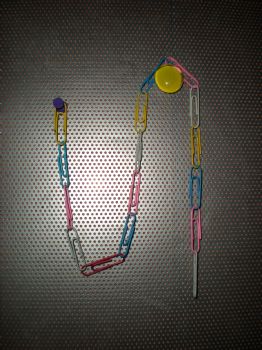 And here is the whole chain! Woo hoo!