Saturday, August 01, 2009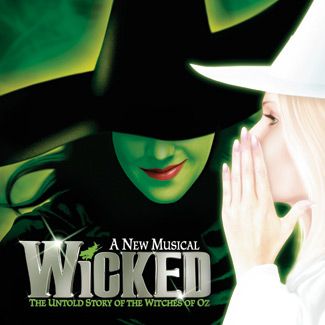 I am so excited this morning. I got an e-mail from my Daughter In Law letting me know that my DS is going to stand in line this morning to buy us tickets for Wicked which is coming in November. I have read the book, have and listen to the soundtrack but never thought I would get to see the Musical. While it is a little ways off, I am still very excited and a little surprised my DS, the Engineer who always has so much to do, is going to stand in line for our tickets. Son - you have surprised me but in the most pleasant way. Thanks so much!
I am off soon to WW to weigh in and then a stroll through the Farmer's Market. Take care my friends and have a wonderful day.
Hugs, Sunny