Sunday, July 19, 2009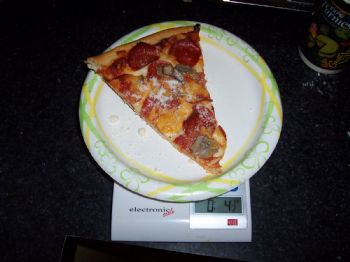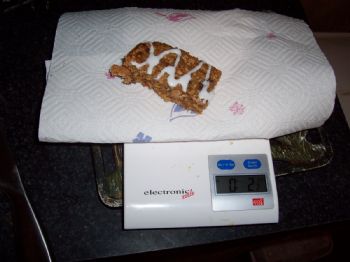 OK, I figured out how to get more then 1 pic on here. So Saturday continued. After breakfast which was posted before.
6 oz choc low fat milk
protein shake (ABS)
6oz cola (blood sugar low)
homemade pizza, 4 1/2 oz (turkey pepperoni + mushroom, Low Fat cheese)
water
small bowl of watermelon.
home made granola bar 2 1/2 oz
6 oz LF choc milk