Thursday, July 16, 2009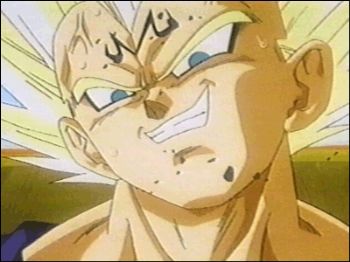 Back once again, on Sparkpeople. Trying to lose about 35 - 45 pounds off my body. Especially the stomach area since that is the worse place to have fat. All those important organs are there. I'm back in Florida and I have access to the gym again but I am being too lazy to go. It sucks that I have to take a school shuttle back and forth all the time.
Speaking of, I begin my Master's of Business Administration classes tomorrow. I'm so excited!!! Well I'm going to try to stick to my plans best I can here. Hopefully, I'll stay motivated enough this time around to finish what I started.