Thursday, July 16, 2009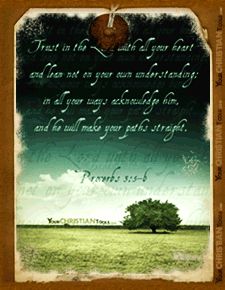 I truley feel that my life has been better because of my faith in Christ and I have wonderful friends who support me ALOT!! As far as family, they are so few and far from me since they are not supportive of what I may try to accomplish. My life is not a part of their lives and I am better for that.
I have a wonderful church family and wonderful CHRISTAIN friends. Yes, there are some non-christain friends as well, but I get my growth from those who believe the same way I do. I AM BLESSED and I AM ALIVE!!! AMEN!!