Sunday, June 28, 2009
I can't remember the last time I went swimming because of my copd. Yesterday I went swimming with my son and grandson. It was really nice. I got some good exercise out of it. I swam the width of the pool 3 or 4 times plus some other things.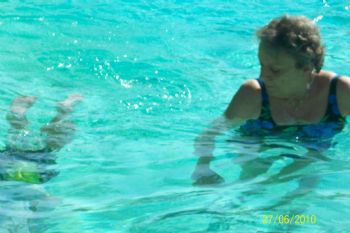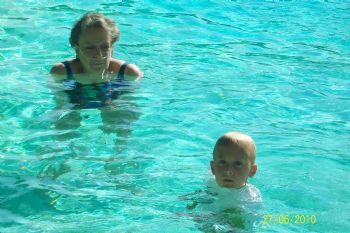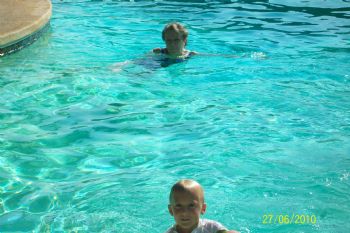 Sparkpeople has helped me accomplish this. Thanks to those who help keep me motivated.