Friday, June 26, 2009
I was doing morning pages with Artist's Way but took a week off to actually do some of the projects. I am decluttering my shed and threw out many things . Hubby fixed the floor and now I will paint the floor and any other wooden parts. I have been walking more and doing the work in the book.I have also been working on my vision board. So all and all it has been a productive week. I am so busy, I do not have time to work.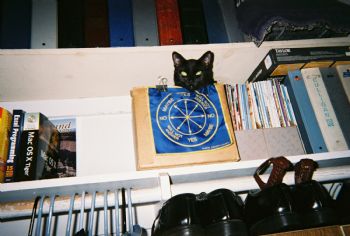 I feel as if I am heading in the direction of my dreams.