Friday, June 19, 2009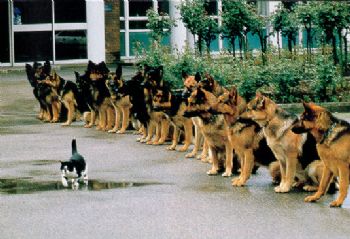 I was upset today because someone that I welcomed into the community of Spark asked me who I was and what right I had to tell her about Starting a Spark page. I really feel like I was doing what I have been doing since I joined he community team. I welcome a new member and tell them what worked for me.
Having a Spark Page Worked. Using the Food and Exercise trackers worked for me. I am working on exercising more. It is a requirement of the team to send welcome messages to team members. I just wish I knew more. That is why I do not lead a team. I have met wonderful people on Spark. But I do not expect to be liked by anyone. It is a virtual world. It does help me lose and keep it off. I have been at my first goal weight for six months.
Ok I am done grousing. I love Spark. It is fun. It is educational and I am exercising and eating better than I have in years. So thank you all.