Here is a serious break down of rewards and incentives. It is extensive!! I have broken it down in to categories. I have a lot on here that costs money and I may not be able to do all of them but if I can, I will!!!
I will also start a money jar to add a dollar into every time I think I have earned it!!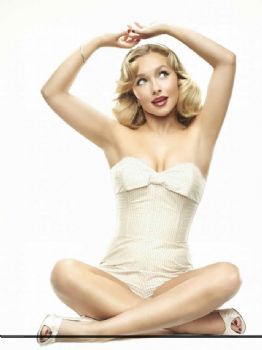 Sticking with my plan-
1. Everyday I workout- $1 to spend on a reward for myself!!
2. Everyday I eat within my range- Compliment myself!! Tell my self how great I'm doing!!
(sounds simple, but I need to start focusing on what I AM doing right not what I'm not doing)
3. Every month- Spend the money gained from workouts to treat myself - new songs for a workout mix, a new article of clothing, workout gear or clothes, or a magazine/ book, purse, perfume, makeup, pedicure, magazine subscription, anything!
4. 3 months- Workout clothes and water bottle.
5. July 4th and 4th month- New article of clothing and some summer accessories!!!- Hat, beach towel, hair flowers, bandanas, sandals etc!!
6. 6 months with SP (sep 12)- New outfit!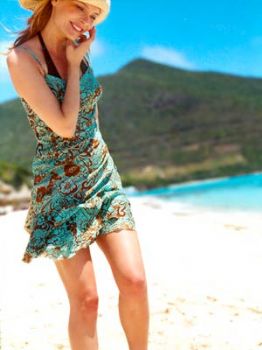 Numbers-
1. Every lb I lose- Tell myself how great I'm doing!!! maybe buy a song!!
2. 20 lbs lost (151 lbs)- Yoga mat, maybe new shoes!!
3. Hitting 140's!!- New article of clothing!!
4. 25 lbs lost (146 lbs, my old weight)- New outfit and go out on the town!!
5. 30 lbs lost (141 lbs)- Go Shopping again!!
6. Hitting 130's (the smallest I've ever been!)- Shop, Shop, Shop!! Buy patterns and fabric- plan the outfits to make!!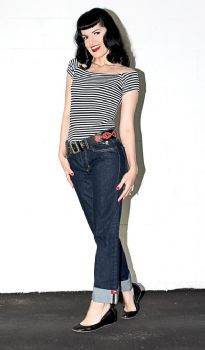 Clothes-
1. Dropping a bra size- Buy a new bra!! and sports bra. (duh ;D )
2. Down to size 11 (my old size)- Buy new jeans!!!
3. Getting down to medium sized tops- Buy new tops!!!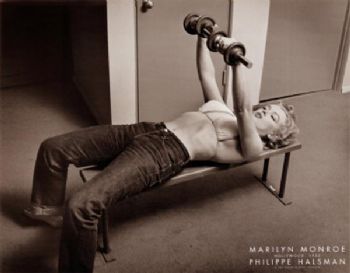 Physical-
1. Regularly exercising 3-4 times a week!!- Get some more workout clothes and gear!
2. Being able to do 40 mins of cardio on my own- More workout gear!! Songs!!
3. Being able to do 60 mins of cardio (no-stop) on my own!! - Running Shoes!!!
4. Becoming more flexible and in shape- sign up for Swing!!!
5. Seeing my arms tone up- Buy a tank top!!
6. Seeing myself with a flat belly- Buy a swim suit!!!!!!!!!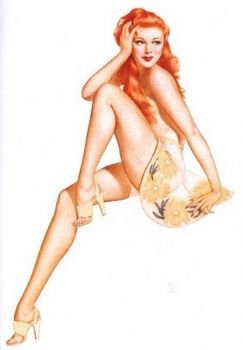 Goals met-
1. My birthday, July 19!!- Buy a new outfit!!! and get my hair done!! Plan a party on the beach!!
2. Goal weight!!! (134)- (same rewards as below)
3. Goal size!!! size 9! (Smaller than ever!!)- PHOTO SHOOT!!! My boyfriend is a photographer, so when I reach my goal weight I'll have him take some beautiful photos of me!!!
All the "when I've reached my goal" Big Rewards- New wardrobe!! Make myself summer dresses and clothes, Jeans, Lingerie!! Swimsuits, Stop Staring dress!! Tattoos, Vacation, get engaged and be able to plan a wedding without focusing on my weight!!
4. Learn to swing dance- Buy nice dance shoes!!!