Sunday, May 10, 2009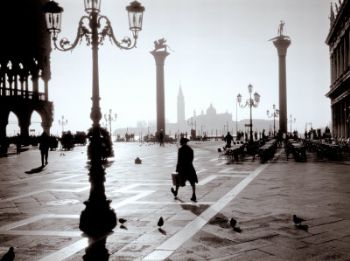 i feel so sad and empty and desperade and worthless and hopeless and so. i wanna just hide in my bed all my life, maybe sit home and read or watch tv. i has nothing to do with my weight, its because of me.
i m not looking forward to anything and i dont wanna do anything
nobody loves me
ad i m tired when i m with people
and i have headache
and probably im just selfish spoilted b...