Wednesday, May 06, 2009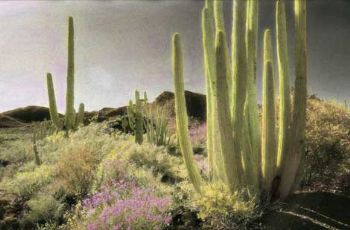 Ok, so I am extremely depressed today (well not really...I just need to vent!) I have been really positive and excited about my "adventure" towards toning up and getting in better shape. I have joined a gym and I have been enjoying exercise for the first time in a long time. I find that the more I work out the better I feel...but I have been gaining weight rather than losing. I have gotten to the point where I am afraid to step on the scale to check on my progress. I have been told that I need to boost my caloric intake throughout the day and stay away from the carbs in the evening. I was and I am skeptical, but I am doing what I am told. It is difficult for me to eat more at more times in the day! My regular pattern is wake up at around 5:30 am, leave for work at about 6:30, arrive at work at 7:45 am, have breakfast with my morning coffee, force a small healthy snack around 10:00, eat lunch at 12:00-12:30, force an afternoon healthy snack (very difficult) at around 3:00, leave work to go to gym at 5:00, arrive at gym between 6:15 and 6:30, work out for 30 min or 60 minutes, come home and prepare dinner, eat by 8:00, have a small snack (maybe), and go to bed by 10:00. I am most hungry in the morning and when I get home from the gym. I do not eat much junk food, nor do I drink soda. I am frustrated because this is the heaviest I have ever been and I being that I am so self-conscious lately, it really takes a lot out of me. I have gained back what I lost since I started SP and then some. Obviously, what I have been doing is not working...
I apologize for my ranting, but I really needed to voice my frustration to others who have gone through this similar plight...
Otherwise, it is a beautiful day, the sun is shining...(I just wish I could wear the cute sheath dress in my closet!)