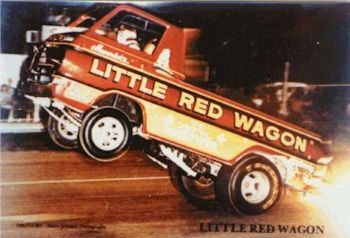 So, it's time to hop back on the wagon, after falling off, big time, over the weekend. I *did* have a good day yesterday, and today, I'm happy to report that 2 of those pesky weekend pounds are gone. However, I'm still about 4.5 pounds higher than the low of 192.5 that I'd achieved a few weeks ago.
It's time to re-focus. To look at EVERY bite that goes in my mouth. To make ABSOLUTELY sure that I do at least 30 minutes of high-intensity exercise, at least 5 times per week. And that I do some resistance training at least twice per body part each week.
So, here goes. I'll be POSTING my weight here every time I blog, and also my workout stats for the day. Starting tonight - I've done nothing so far today other than catch up with SP. :)
I want to see how long I can maintain a healthy-eating/intense-workout
s streak during BLC-10.
Tuesday, April 21st:
__________________
Morning weight: 198 lbs.
Calories: 1697 (Just 3 little calories short of my upper limit of 1700 - and we know these aren't completely accurate calorie numbers!)
Water: 16 8-oz cups
Cardio: 75 minutes of intense walking/jogging on the treadmill, 5 minute cooldown.
Resistance: Full body workout - pushups, biceps curls, squats, lunges, crunches - yay!
Yesterday was a GOOD day! Today will be, too!