Monday, March 30, 2009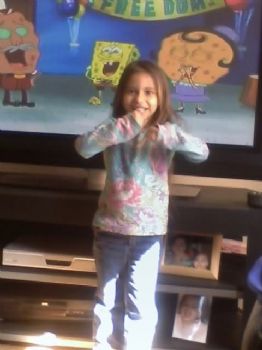 The weekend was great. Had Rayna over. She was sick. Hope I don't catch it. We had fun together though. She is one crazy chick!
Everything was fine today, took my son to the dentist, waited and brought him home. He bought Taco Bell. I at 1/4 of my Burrito Supreme and boom! my front tooth broke! Oh my goodness. So back to the dentist I go. They wound up pulling two front teeth. So now I only have 5 teeth on the bottom. I guess I will be losing weight now.