Today I am feeling grateful
Sunday, March 22, 2009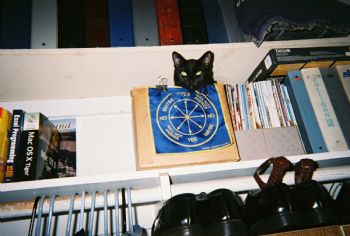 Today I am going off to get a couple of second hand books.
I want the Artist's way by Julia Cameron and The Rubiat of Omar Khayyam.
going to travel the Yes NO Maybe road.
I need to write, I need to draw, I need to sit, I need to walk.
I need to be kind to myself and love me as He did so I can love my neighbors that way.
Even if they get paint on my car!
Happiness, Honesty, Openmindedness, Love