Thursday, February 26, 2009
Since August 1, 2008 I have lost a total of 112 lbs with Spark. Here is the pictures that tell the story.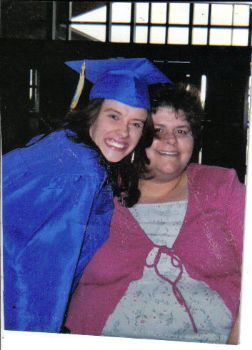 my absolute heaviest about a year before starting spark 416 lbs.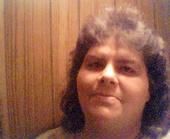 This is when I started spark on 8/1/2008 at 356 lbs.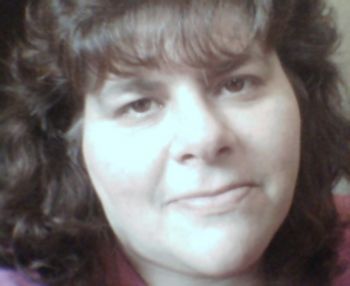 Here I am at 43 lbs gone.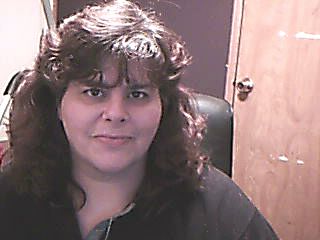 87 lbs gone.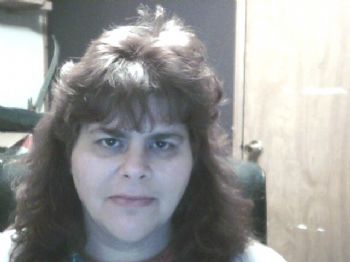 Here I am today at 112 lbs lighter.
Don't ever give up on yourself, always keep striving for your goals. I still have about 50 lbs to lose but I know I will do it and I know you can too.