Tuesday, February 03, 2009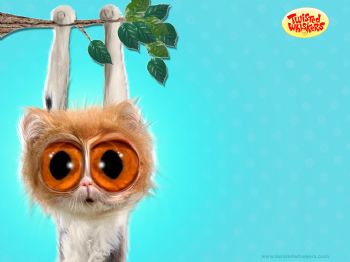 I was able to stick to some things, but not others. I figured with the New Year, that I'd make a fresh start with my programs on Spark.
I had a list of 10 items on my January resolutions to do.
Basically, I didn't do as well ,as I was hoping to do. Things came up, and I wasn't able to keep up with my exercise programs ,like I wanted to do. I'm still having problems drinking enough water, so this is going to be one of my ongoing goals to work on, until I succeed. I've not eaten breakfast most mornings, and I was hoping to get up and eat breakfast at least 2, or 3 times a week. This will be an ongoing goal of mine to work on, as well.
I've been on some team challenges, and haven't done too badly on those. I feel that I'll always have room for improvements. In summoning up, I don't feel like I've failed at anything, but just didn't too as well as I was hoping to do. The important thing is that I'm not giving up. These resolutions just helped me to look at the big picture to see what I need to work on the most. Now, that I have a good idea, I can work on them, and start planning better for the next month.