Wednesday, January 28, 2009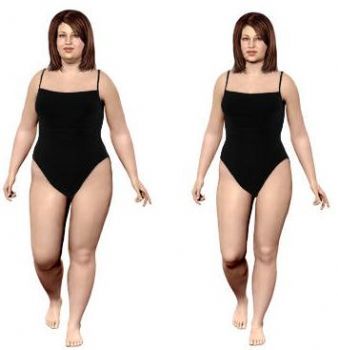 I have decided to change my goal a little bit. I am still planning to lose 100lbs total (maybe a smidge more... we will see when I get closer) but I have decided that staring that such a large number is just a little overwhelming, so I am aiming for 199.
If I lose 2 lbs a week, it would take me 23 weeks to get there. But, since I am laid up right now, I am going to set the goal to be at 199 6 months from whenever I am given the all clear to exercise again.