Saturday, January 03, 2009
Yesterday we finally got around to checking out a local nature trail just 10 minutes from our house. The trail is surrounded by lakes and marshland. We enjoyed the views, wildlife and photo opportunities so much we were there for over two hours and only made it 1/3 of the way around the first one mile loop. One of the most exciting sites of the day was a 12' gator - we were safely on the other side of the lake! We definitely will return often!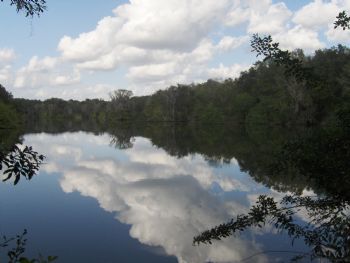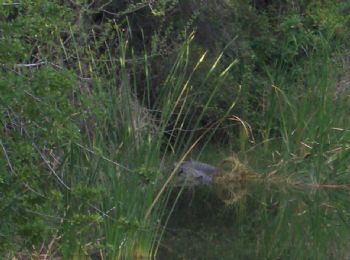 Can you find the gator in the photo above?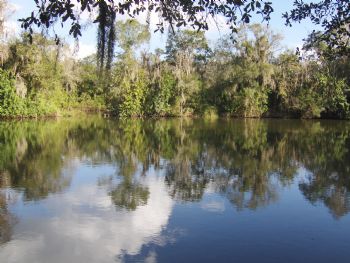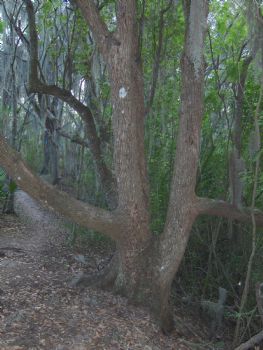 A very confused tree!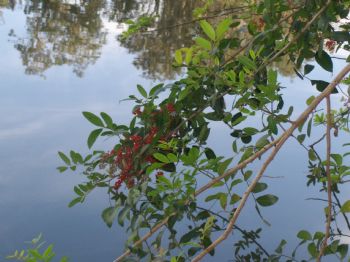 winterberry holly