Friday, December 26, 2008
This blog is in response to a discussion that my KY team mates and I have been having as a result of the thread that I posted on 12/24 entitled "Team Logo".
Browse over the 21 pictures below and feel free to leave comments, input or recommendations on the thread so that our teamleader, BURGETT can organize how we will design and finalize a logo change for our Kentucky Team. Please reference the KY Logo number when you leave your comments. Thanks.
Link to the Team Logo Posting:
www.sparkpeople.com/mysp
ark/team_messageboard_thre
ad.asp?board=0x506x21164502
KY Logo 1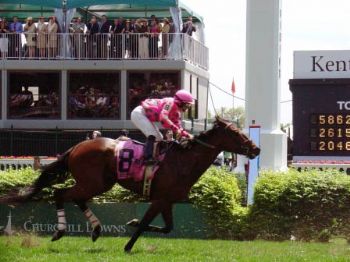 KY Logo 2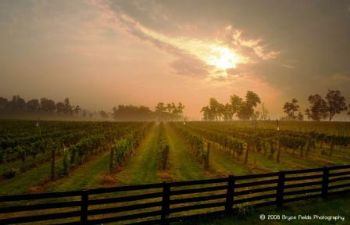 KY Logo 3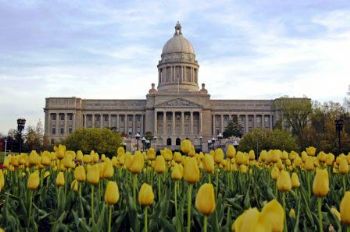 KY Logo 4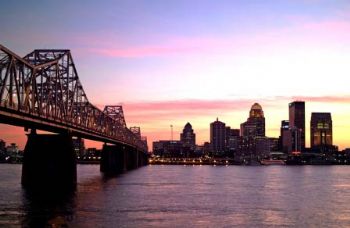 KY Logo 5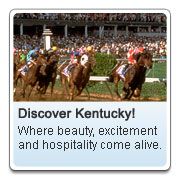 KY Logo 6

KY Logo 7

KY Logo 8 (with this one as well as #'s 1-4, 14-17, 19-21, perhaps we could do some type of word or graphic overlay)

KY Logo 9

KY Logo 10
KY Logo 11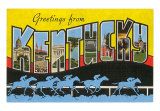 KY Logo 12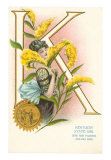 KY Logo 13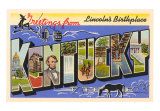 KY Logo 14
KY Logo 15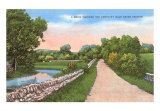 KY Logo 16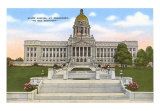 KY Logo 17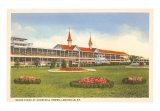 KY Logo 18
KY Logo 19

KY Logo 20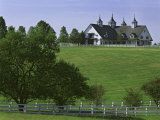 KY Logo 21