Trials
Friday, December 05, 2008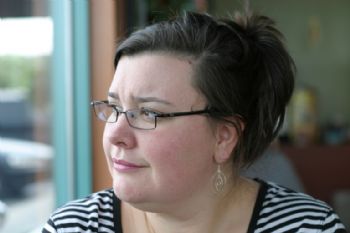 My mom flew off to Oneida, New York today and has now moved there. I live near San Diego, CA. My mom is one of the hardest people to be around, and not just the normal mother daughter conflicts. Even when she lived 20 minutes away I rarely saw or heard from her more than once every few months. So, I thought it'd be easy if she left. I suppressed any fears I had and figured I'd be fine. However, I've always longed for a normal family, normal interaction with my mom. And she's the only one I have. I cried myself to sleep last night.
Today was a hard day. I felt like I hadn't done anything because I didn't get a chance to work more on my resume, post for jobs, apply or follow up to progress in finding my new employment (since I was laid off). But, with the help of my husband, I went through the list of things I accomplished. I visited my mom before the shuttle came to get her, mailed a package for her after, picked up my nephew, dropped him off and visited my mother-in-law (brought donuts, OHMYGOODNESS), went to replace my wipers and get my burned out headlight replaced (turned out to be a loose connection so cost me less), took a lot of great pictures, and purchased and gifted my husband with a new hat for a combo anniversary/Christmas present.... And had my back bumper scraped up by someone that didn't leave a note, so I filed an insurance claim. (My deductible is $500 so I might not be able to fix it.) --But the car is driveable.
I'm trying with all my might to focus on the positives. Tomorrow I need to take all of my good intentions and really use the last day of the week WELL, and get some financial and employment things done.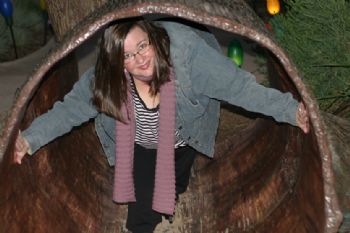 I'm trying! I'm really trying to climb out of this hole!
...Here are some pictures from today....