Help - I'm Stuck!
Friday, October 31, 2008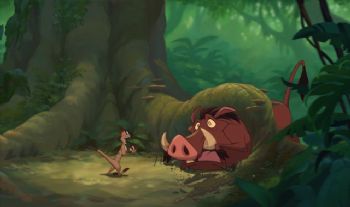 I was doing so well -- I was working hard and watching the scale go DOWN! But now I'm STUCK.
I'm up & down between a 12-15 lb loss and can't seem to get past it. I NEED HELP!
Does anyone have any ideas on how to get my mojo back? I will admit the past couple weekends have been full of weddings and traveling -- so that could be part of it. I just really need some encouragement that the scale WILL move again! And of course - any tips would be appreciated!
My current program:
Calorie range - 1200-1550 and I am almost always in my range
Cardio 4-5 x's @ 30-40 min each week.
No strength training right now...