Accountability
Friday, October 31, 2008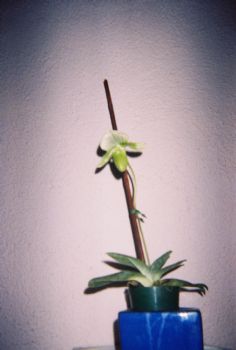 Going Down hill is scary October 31, 2008
The accountability challenge suggested to me, has made a difference in my life. I could say I wanted to loose weight, but until I took my life in my own hands, until I kept accurate track of what I was doing, I did not know what I was doing. But now I do.
In the month of September I lost 5 pounds from the day I started tracking my food.
In October I lost 6 pounds and kept daily track of food and exercise and reported it to my team members. I have increased my exercise and made better choices with my food.
I am continuing with the challenge for November.