Friday, October 24, 2008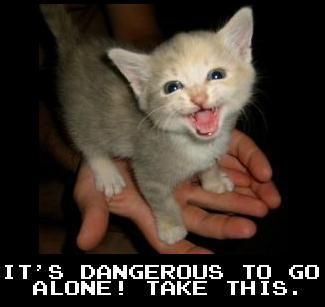 Okay, this week I have been BETTER, but not exactly where I want to be. I am paying attention to what I eat and being healthy/low cal. BUT, I am making some DECISIONS that are not good, expecially at night. Tuesday night I kept eating junk. Wednesday I ate some broccoli and cheese for a snack, but then stuffed my face with Cheerios. But I am feeling positive, because during the day I am consciencious again and staying lower than I was before. I think that once we finish what we have in the house I am not going to buy any more junk or 100-cal packs. I love the Quaker PB and chocolate tiny granola bars, though, so I may JUST get those.
I had an excuse because I was on my period, but I am going to weigh myself tomorrow morning. I know I am not going to be happy, but it will motivate me.
I need to go get a tiny notebook from Walgreens and write down EVERY LITTLE THING that I want "to do" because I keep forgetting stuff. That will help with my stress level.
The Priorities Report:
1. Not overloading myself/schedule
2. More sleep
3. Eat good (no junk)
4. Exercise
5. Not spend money/budget better
6. (Almost) no smoking
7. Do my pelvic exercises
8. Vacuum more frequently
9. More sex
I have only accomplished #6 (for 2 wks now, only 3 smokes). I have kinda accomplished #1, 5, and 9, but not as I want to.