Hate to exercise
Saturday, October 18, 2008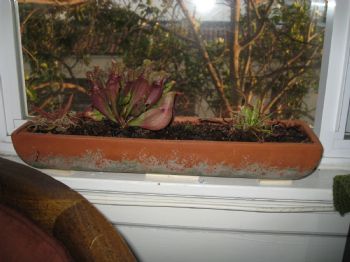 I do not like to exercise. I have spent most of my life avoiding the exercise bike sitting in the middle of the kitchen and the weight bench in the backyard and the treadmill in the living room.
I do not even like to walk around the block.
But on October 21 I am going to commit to 45 minutes of Tai Chi Cha a day plus 30 minutes of walking ,bike riding , tread mill. I have all the equipment including a park 3 blocks away....
Lets see how I do.. This does not include the gardening or "professional dishwashing I do to work out now.....
I have been getting stronger... I also need to do the weight training exercises... I'll just have to spend a little less time on the computer or watching TV,, I am inspired by the Spirit here...... I want to be one of your winners..