The struggle to stay focus
Saturday, October 11, 2008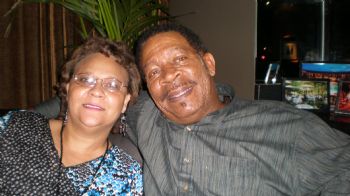 It seems like the more I try, the more I struggle. YO-YO dieting has been my adult life. BUT - now it won't go away. It seems like it's part of the menopausal curse some women suffer.
I was exercising diligently, but I keep running into obstacles from lower back pain with the machines/weights, ham and knee problems on the treadmill to tendonitis in my thumbs with the weights from water exercises.
Now that school has started back, I have to pick up my grandchildren which makes me get to the gym later to exercise - if I go. I don't like to workout when it is crowded, and the childcare is usely over the limit when I go later.
When I get one of those food binge rollercoasters, it seems like I won't ever get off. I am going to start back posting because it helps me to at least watch what I am eating.
I thought it was going to be easier to stay on track with SP, but I need to work even harder. I have tools here that will help me if I just keep pulling from the resources.