Tuesday, September 30, 2008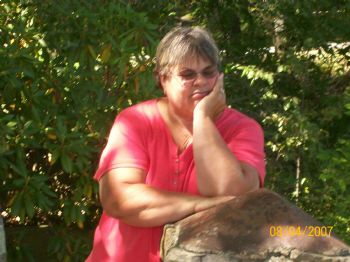 I truly appreciate all those who have responded to my postings. It sure is a great group out there and I am looking forward to keeping up with everyone. Today is my anniversary so my husband and I are going out to celebrate. Funny thing is we both just realized this at the last minute today....in fact a few minutes ago - 8 years. We have been together for 25 years.
I must say this picture tells how I feel about all the weight business. It will be fun to add a new me!!!!